Services we offer our customers
The features you get
View from any device
Our viewer is compatible with all desktop and mobile devices including Apple iOS, Android, Amazon Fire and Windows Mobile.
View from anywhere
Your video will be broadcasted from CDN servers located all over the world to ensure a great experience for your users no matter where they are.
Embed into your site
We will give you a small piece of code to insert into your website so your users can access from your page. We can also host it for you.
Video secured for you
We can secure the video stream by requiring a passowrd for viewers to video the video.
Customers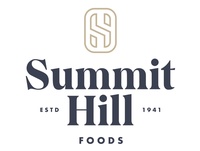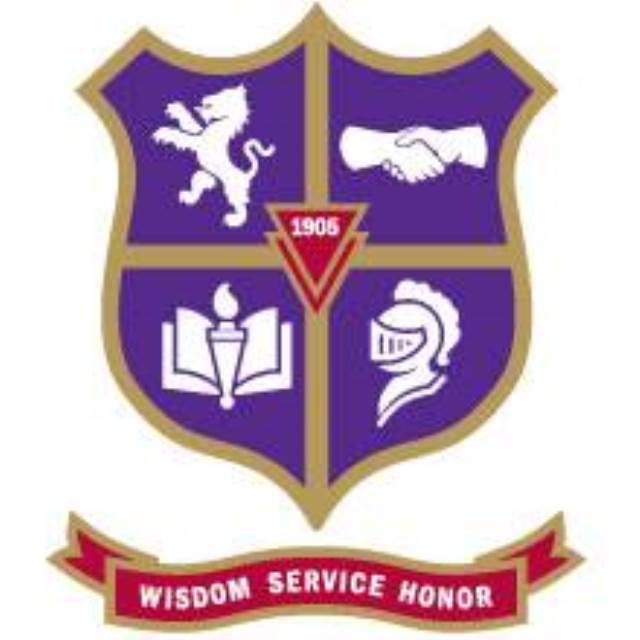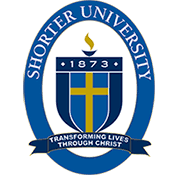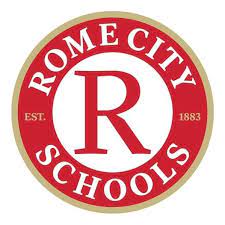 ,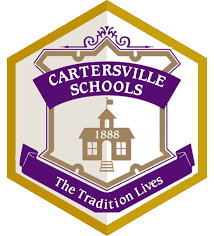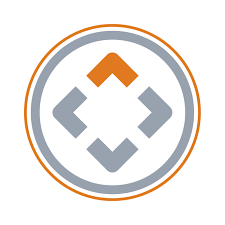 Video
Contact Us
© 2023 MasterStreamTV. All rights reserved.